Operation: Get to Paris
2:02 PM
O.P.E.R.A.T.I.O.N: Get to Paris
Your mission: Locate all the fashion Paris has to offer and learn of their Parisian ways.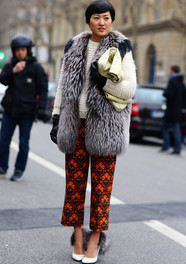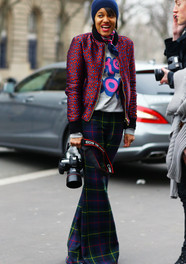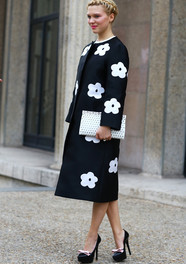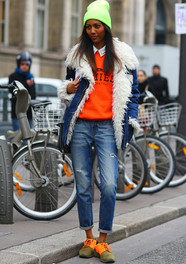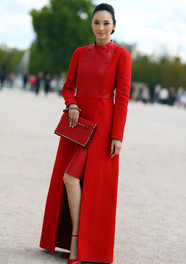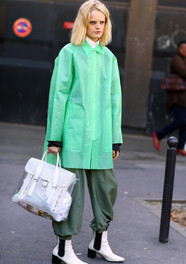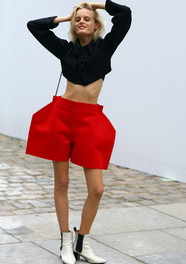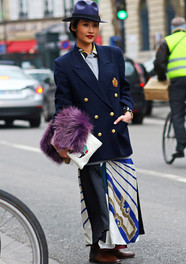 Aww what a time it would be to be in Paris, France. Paris is a great tourist attraction and also the place for love. I love the street fashion of Paris. Everyone seems so free with their fashion. Big fur, outlandish colors, sarcastic tees and more can be seen here. I LOVE IT ALL ! Imagine walking the brick-stone roads getting kissed by the sun as you look through the Parisian fashion shops! Above are some Paris street fashion. Their style is so spunky and hip. It is a collection of chic and modern takes in the fashion world. You can become so inspired by looking at different cultures of fashion.
Where would you take a fashion trip to?